Marcel Duchamp
MARCEL DUCHAMP AS A PREFIX OF OUR TIME
19. 3. — 24. 3. 2019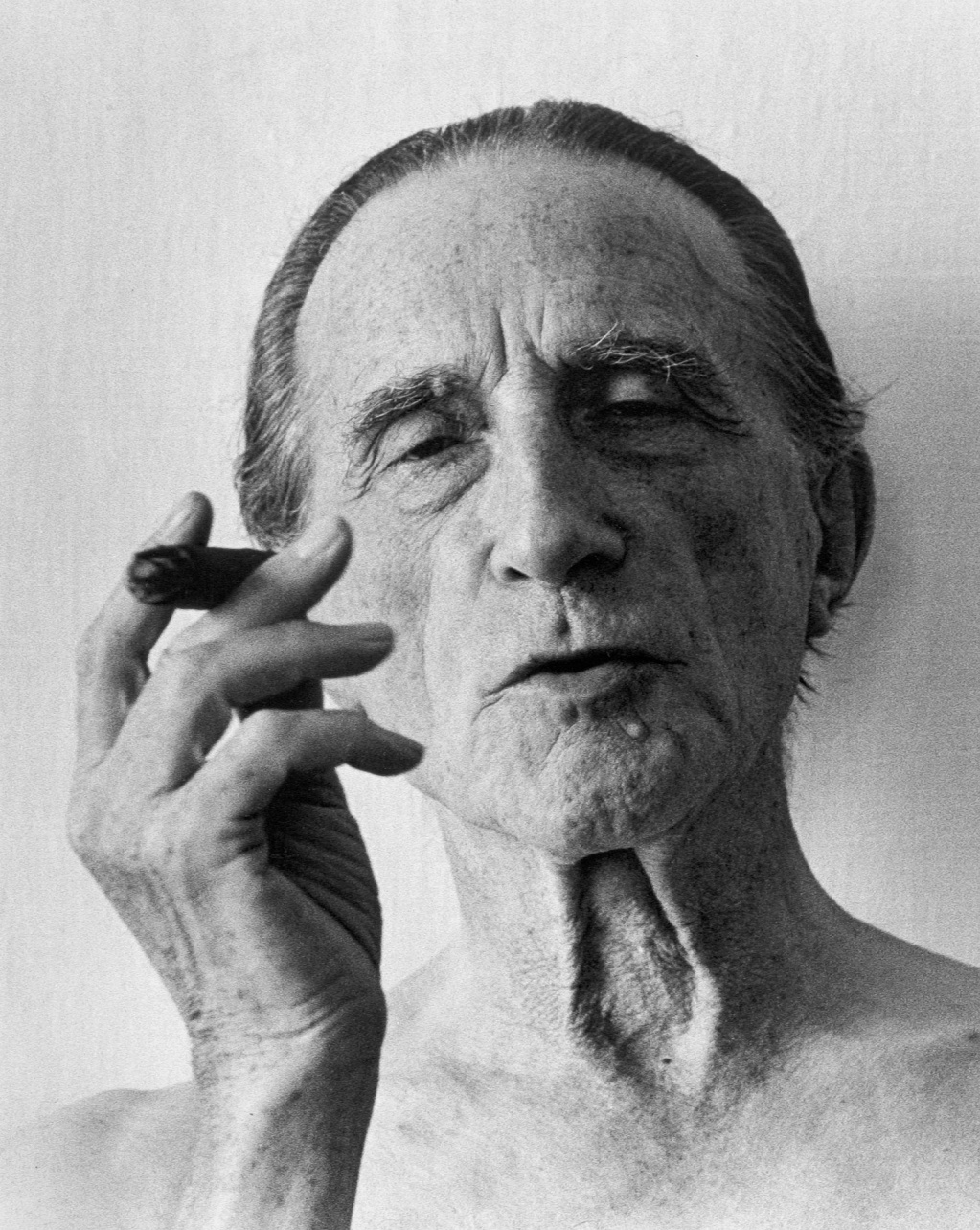 On March 19 – March 24, 2019 at the Václav Špála Gallery, we commemorate Marcel Duchamp with an exceptional project of a unique exhibition, which took place here exactly 50 years ago.
"MARCEL DUCHAMP AS A PREFIX OF OUR TIME"
On 21 March 1969, an exhibition of an artist, who fundamentally changed the paradigm and the sense of visual art in the twentieth century, opened in Špála's Gallery. The exhibition was prepared by Jindřich Chalupecký, a distinguished Czech literary and art theorist, critic, essayist and art historian, who thus presented the works of Marcel Duchamp for the first and last time in Czechoslovakia. Although it was almost half a year after his death, this exhibition was essential and groundbreaking for the local small, but eager artistic environment.
Today we all know the name Duchamp, which perhaps should not even be pronounced anymore, for it necessarily tears down all the current progressivity and thus silences it. The year is 2019 and after fifty years his name appears once again in the Václav Špála Gallery… He becomes present in the emptiness of the gallery space…
But when I talk about emptiness, I don't mean nothingness but rather an unlimited potential for anything: anything can appear, change, disappear. The awareness of openness that people experience when they let the mind rest freely is called emptiness. And because the essence of our mind is emptiness, we have the ability to experience a potentially unlimited range of thoughts, feelings and perceptions. Even the misunderstanding of emptiness is a phenomenon arising from emptiness.
Project author Jiří David
Show more
Show less
Marcel Duchamp
*28. července 1887

,

Normandie


✝

2. října 1968
Galerie Václava Špály
Národní 30, 110 00 Prague 1, Czech Republic
Open daily 11 AM – 7 PM
E-mail: info@galerievaclavaspaly.cz
Admission 40 CZK
For students 20 CZK
/ seniors and disabled holders 50% discount